Quality DEXA Repairs
On all GE Bone Densitometer and Hologic DEXA Scanners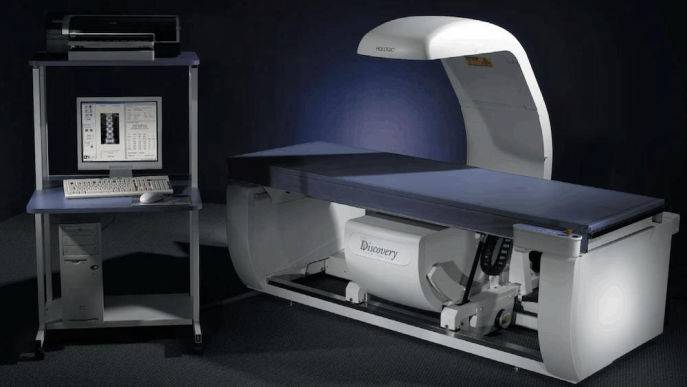 DEXA Equipment Repairs
DEXA Services, LLC offers DEXA repair on all GE bone densitometer models and all Hologic DEXA scanners including end of life systems. Our field service engineers are professionally trained and they have minimum 15 years of experience in repairs for all DEXA scanners brands and models, we respond promptly to all service calls and we minimize the downtime.
Why Choose DEXA Services?
Choose DEXA Services for all your DEXA equipment repair needs, and experience unmatched expertise and reliability in the industry. Our comprehensive annual maintenance program guarantees that your DEXA machine operates at its highest level of accuracy and reliability, providing you with consistent, precise results. Don't settle for anything less when it comes to your DEXA equipment—choose DEXA Services and experience unparalleled quality and service.
Get a Quote Today
Don't let equipment breakdowns disrupt your bone densitometry operations. Contact DEXA Services, LLC today and take advantage of our cost-effective parts repair services for GE Lunar bone densitometry equipment and Hologic DEXA scanners.